HOW TO PLAY
Step 1 : After you registered Golden Slot you will get Username and Password to login.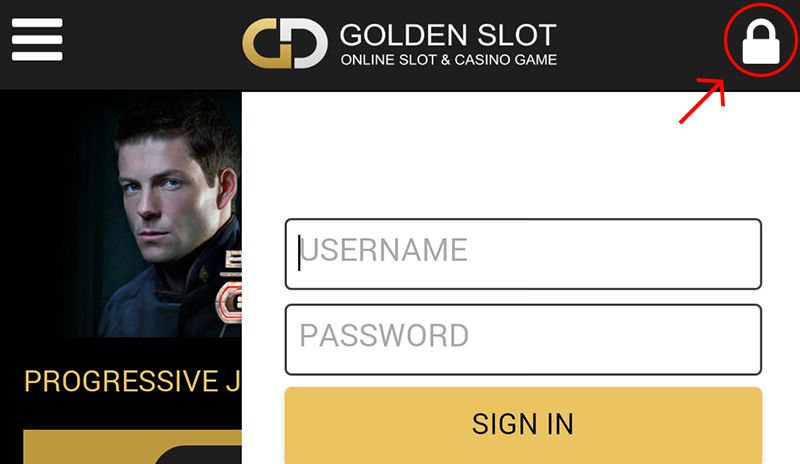 Step 2 : Enter your Username and Password in login page then click sigin.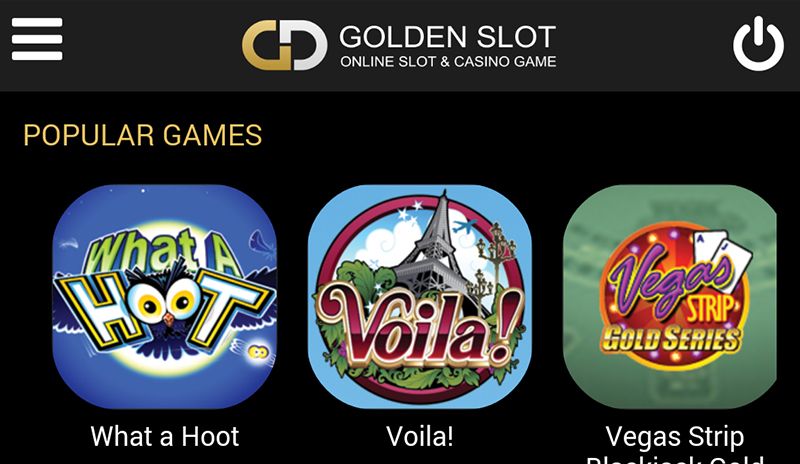 Step 3 : To the main page of the web Goldenslot you can play various games. Immediately site It is divided into the categories of games.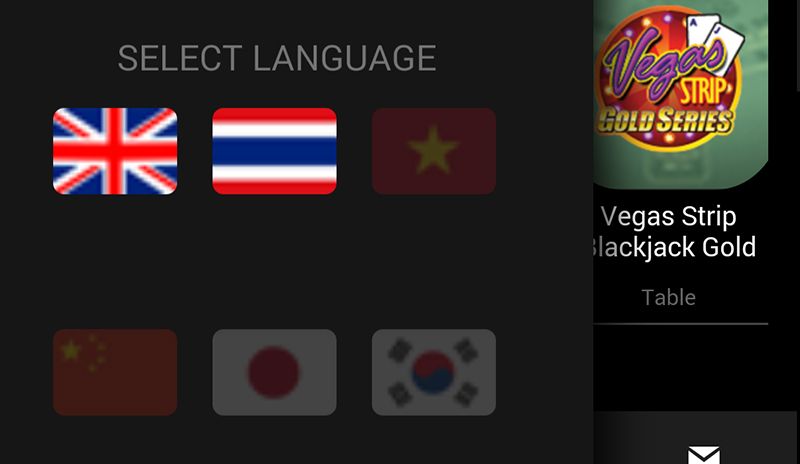 Step 4 : If you want to change language click at language sign on the bottom- left of the menu.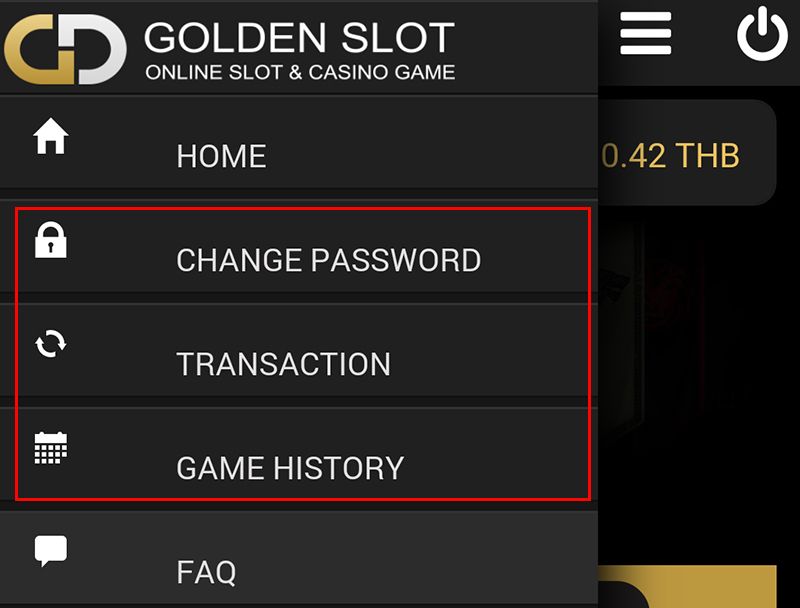 Step 5 : To see the account's details click at "menu at the top left" so you can settings, change passowrd, check top-up history, or play history.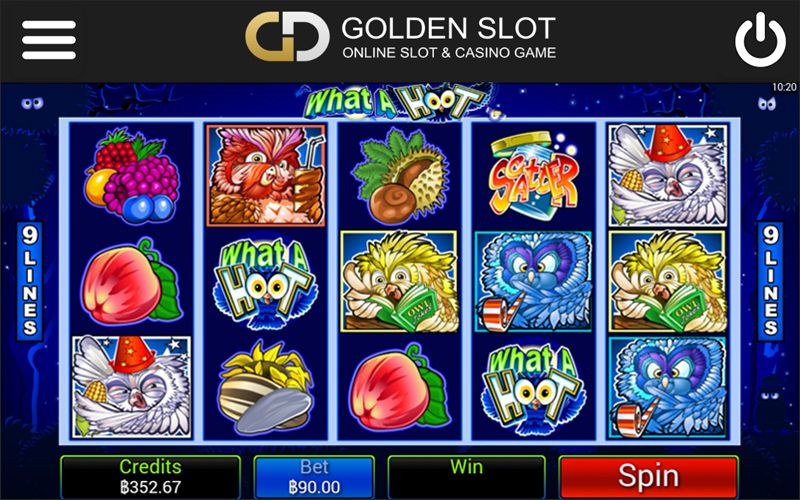 Step 6 : When you've done your game and want to go back to main page, you can swip the screen to the right and select "Back to lobby". (if you have any questions you can contact us 24 hours a day).